View the new Suzuki Range
Select a car to view more details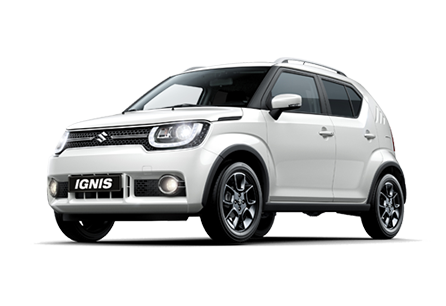 ignis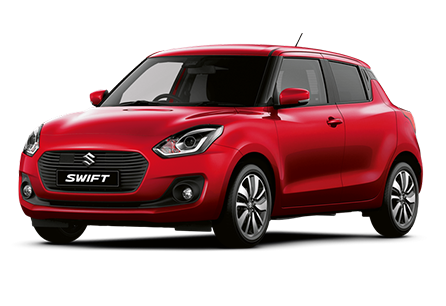 swift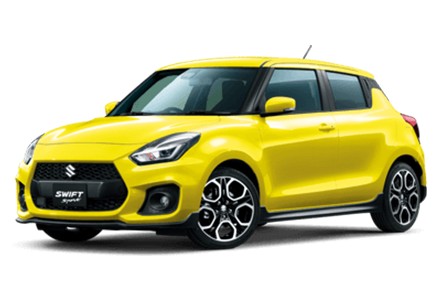 swift-sport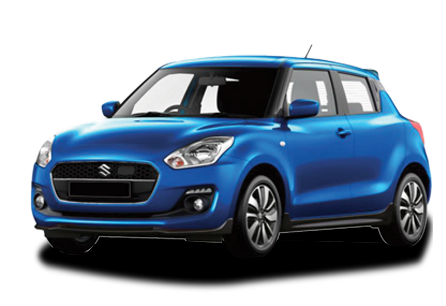 swift-attitude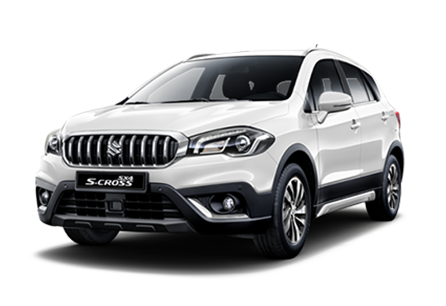 s-cross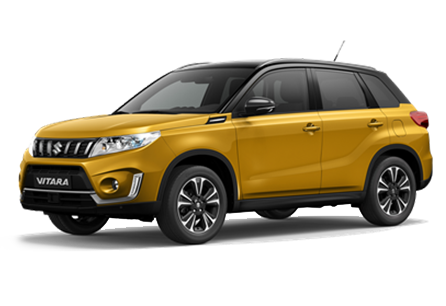 new vitara
Cumbria Suzuki No. 1 in the North West for customer satisfaction!
As a Main Suzuki Dealer for New & Used cars, Servicing, Parts, Accessories and MOT's, we have been operating in Cumbria for over 30 years with over 100 new and used vehicles on indoor and outdoor display. With a vast experience and knowledge of the Suzuki product our dedicated professional team is on hand to provide a first class value for money service in a friendly, relaxed environment.
The experienced and friendly customer service we offer at our dealership guarantees you will not leave disappointed. If you're considering a purchase or need support for your current vehicle, simply take a look around our website to see how we can help you.
Why not give us a call, complete an enquiry form or visit us in person at our dealership. We'll be happy to answer any questions you may have.
Impressed with the Large spacious showroom. The sales staff were very friendly, patient. They felt honest and gave a straight forward approach to our questions. Happy with the deal finally agreed. Mr. Dickens kept us fully informed about possible delays with our cherished number transfer, we were
Deborah - Lancaster
Excellent service. I have been dealing with Cumbria Suzuki for 8 years and the service has always been the same. Q3 replacing existing Alto
Lynette – Ambleside
A very clean and tidy showroom. The Staff were well presented and friendly with no pressure to make a decision on the spot. The transaction was very easy and straightforward to complete, all options were explained clearly at each stage and very friendly staff. Overall very impressed with the whol
Elizabeth – York
Friendly professional staff with no pressure and answered any questions I had. I was kept informed by telephone of the progress of my new car. I would definitely recommend using Cumbria Suzuki to friends and family. A great service I have been with them for many years.
Dorothy – Kendal
Excellent service from start to finish I have been dealing with Cumbria Suzuki for the last 27 years, so that speaks for itself doesn't it? They are brilliant.
Anon – Kendal
Dave the salesman pitched the car perfectly he wasn't pushy, just honest and open and had all the right answers to our questions. When I decided to go ahead it was a straightforward seamless process all done at a nice pace, I was updated at every step. I have already recommended my friend t
John – Barrow-in-Furness
Quality used cars by Cumbria Suzuki in Kendal...
View our carefully selected pre-owned cars
Cumbria Suzuki do not accept card transactions on debit cards over £500 and on credit cards over £75. We do not accept American Express.